We're Your
Yard Game Experts
Our specialty is yard games, but our passion is events!
Austin Yard Games is a veteran-owned, family-operated, local business dedicated to providing quality yard games for all types of events. If you have a yard, we have a game for it! Contact us today to see how we can help add a little extra fun to your next gathering!
Abby & Franklin
Austin's Lawn Game Specialists
Abby Ridge and Franklin Calderon are the dynamic duo behind Austin Yard Games, bringing a wealth of experience in events and service to their business. Abby is an enthusiastic event industry veteran, boasting over ten years of experience in making special moments happen. Franklin brings a fresh outlook to the team with his decade-long tenure in the service industry.
When they're not managing Austin Yard Games, Abby and Franklin can be found fostering and sitting pets, or hanging out with their two dogs, Gemma and Dan. Having worked together for 6 years, their vibrant energy and easy chemistry has proven to be a perfect match!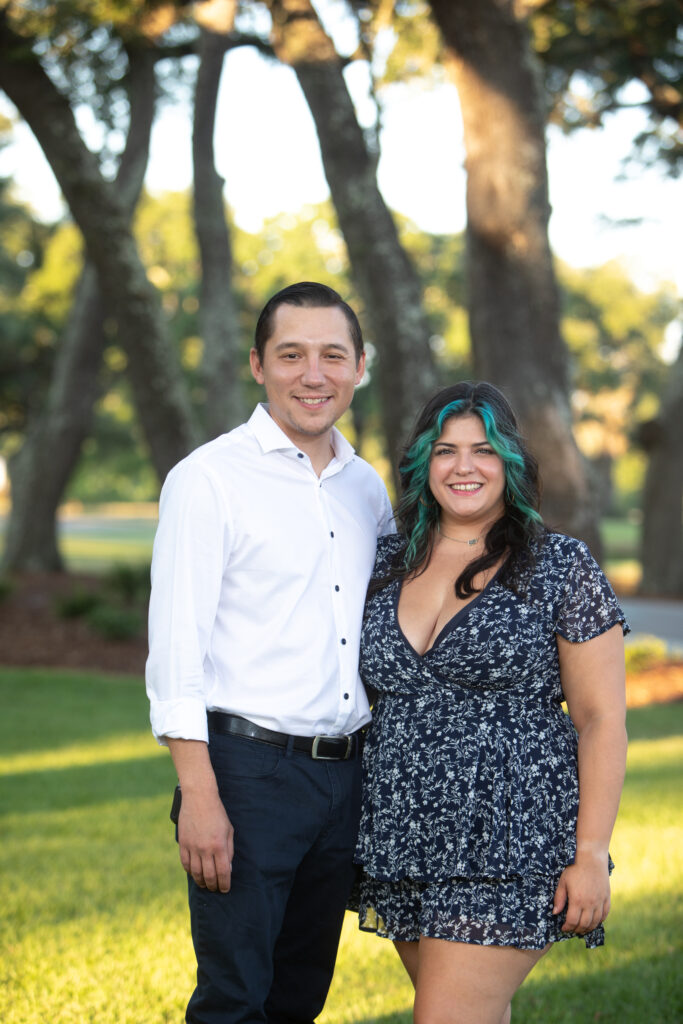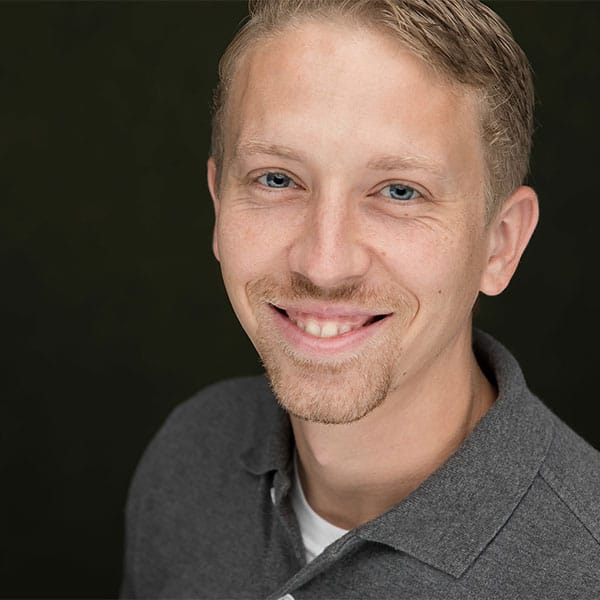 Justin Klinkerman
Originally from Colorado, I moved to the beautiful city of Austin, TX in 2011 to be closer to family and get away from the cold weather.
Soon after moving to Austin, I found myself working in the events industry working for a photo booth company and later for an entertainment rental company. I've been involved in the industry ever since, including sitting on the board of ILEA Austin for two years.
On weekends you will find me playing my favorite sport, Field Mojo, or spending time with my wife Jordan, and our two cats, Sundae and Sprinkles.
Dustin Klinkerman
Lead Game Designer and Co-owner of Austin Yard Games. I spend my free time tinkering with 3D printers and designing little things that make my life a bit easier.
I spent my adolescent years playing paintball, riding dirt bikes, and building backyard siege weapons with my older brother Justin. After graduating high school I served 5 years in the U.S. Army and Texas Army National Guard, including a tour to Iraq in 2010.
Following my service, I moved to Texas to be closer to some family and for 6 years I worked with my brother Justin in the event industry.