Take the battle to your backyard!
Our mobile NERF rental packages are perfect for your kid's next birthday party, family gathering, church event, or team building event.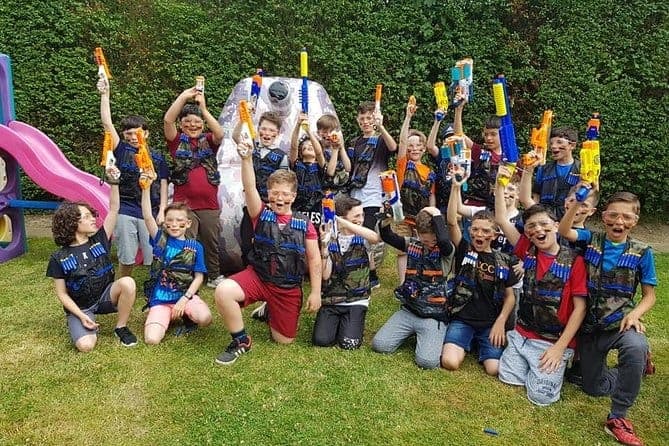 Austin's #1 NERF War Party Rental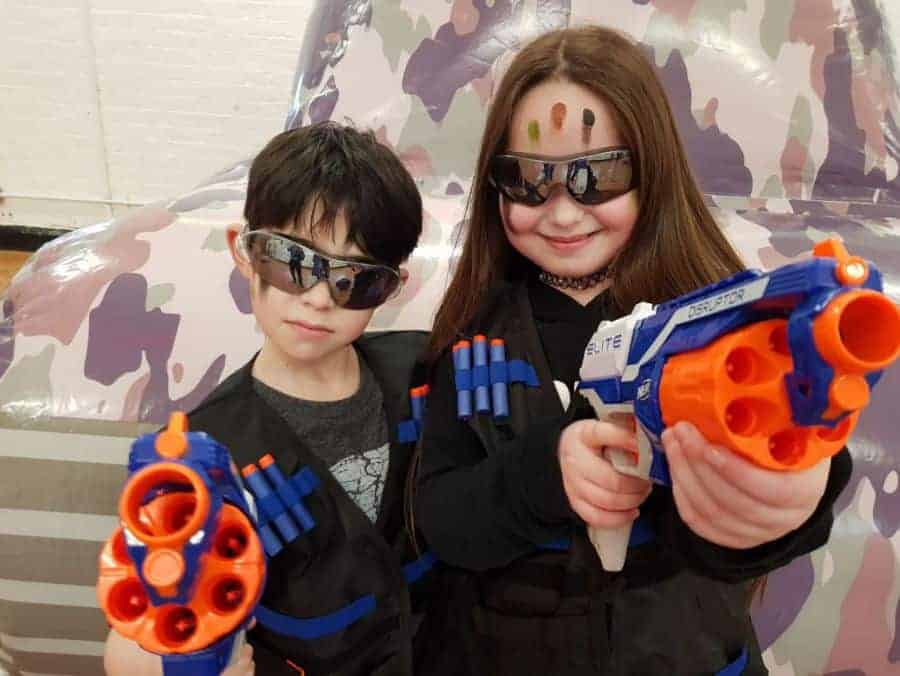 Our rental packages come with:
NERF guns
Safety goggles
Tactical vests
Extra darts
Inflatable bunkers
NERF Rental Packages
Skirmish Package
10 NERF guns
10 vests
10 goggles
8 bunkers
120 darts
$199
Battle Package
16 NERF guns
16 vests
16 goggles
10 bunkers
200 darts
$259
War Package
20 NERF guns
20 vests
20 goggles
12 bunkers
240 darts
$299
Book Your NERF Party Today!